YOUR SMART VIDEO
LOCALIZATON PARTNER
End-to-end video localization solution offering reliable voice-over services to help expand your
content globally. AI-driven translations infused with a human touch.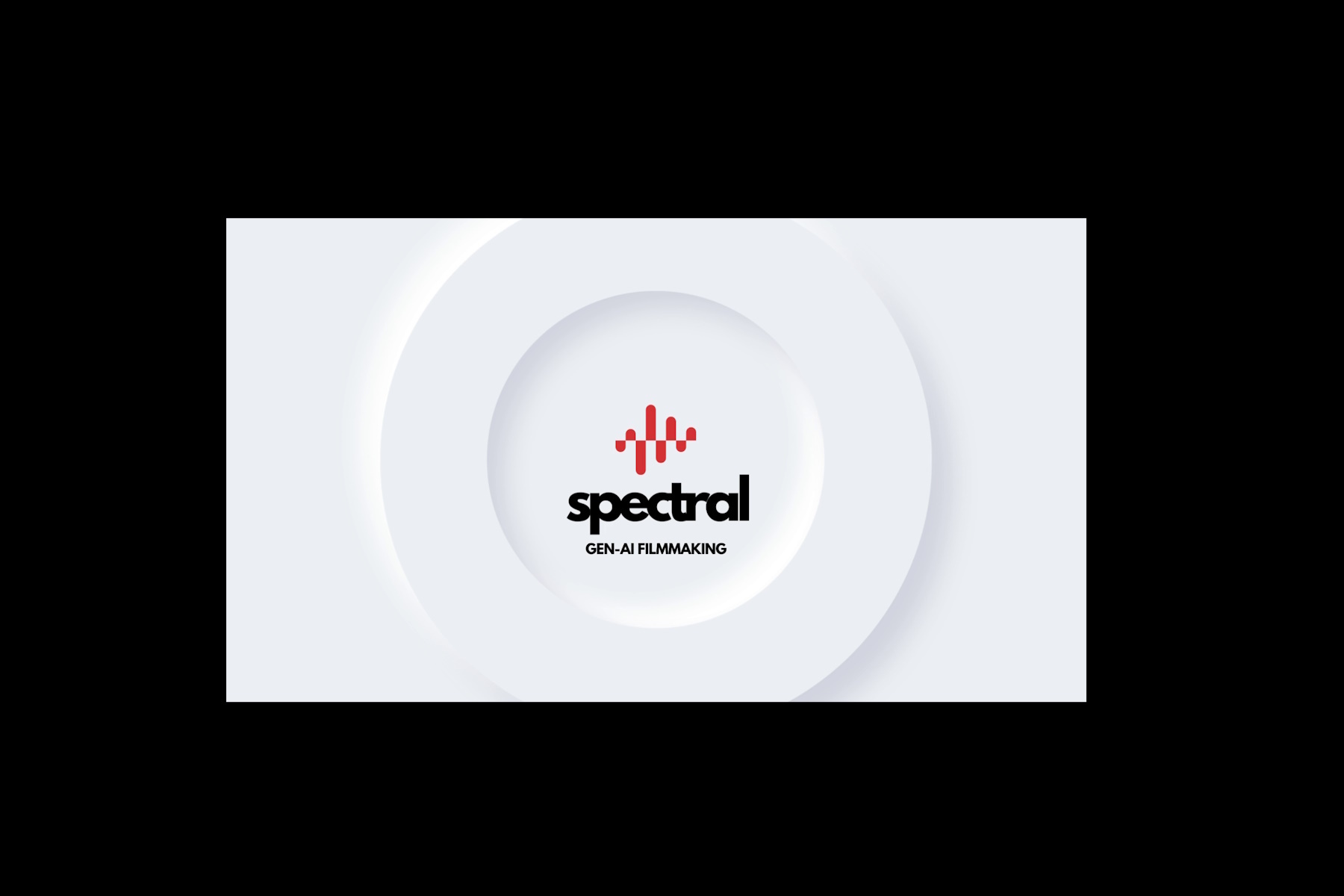 Feeling overwhelmed by video localization?
Indeed, it can be quite a challenge. Video localization is demanding,
time-intensive, and challenging to expand. Moreover, it often comes with significant costs.
1. Upload your video

2. Choose a target language

3. Spectral does the magic

4. Done!

You have the option to personally make edits to the translation or leave it in our hands. Our proficient experts will thoroughly review it, ensuring an accuracy increase up to 99%!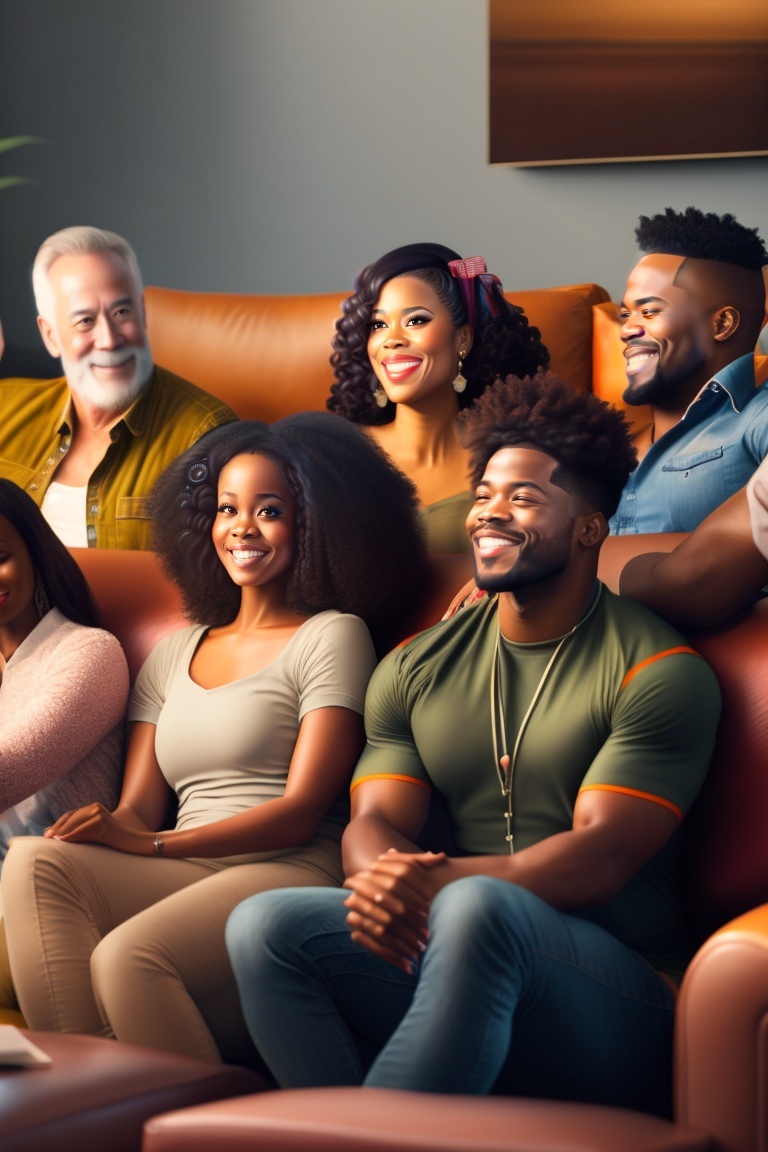 Looking to elevate it further?
Incorporate that human touch!
Our team of experts is available to refine your translation, verify terminology accuracy,
and enhance the voice-over quality.
What's great about Spectral?
END-TO-END SOLUTION WITH QA​
Quick and affordable – we do all the editing for you.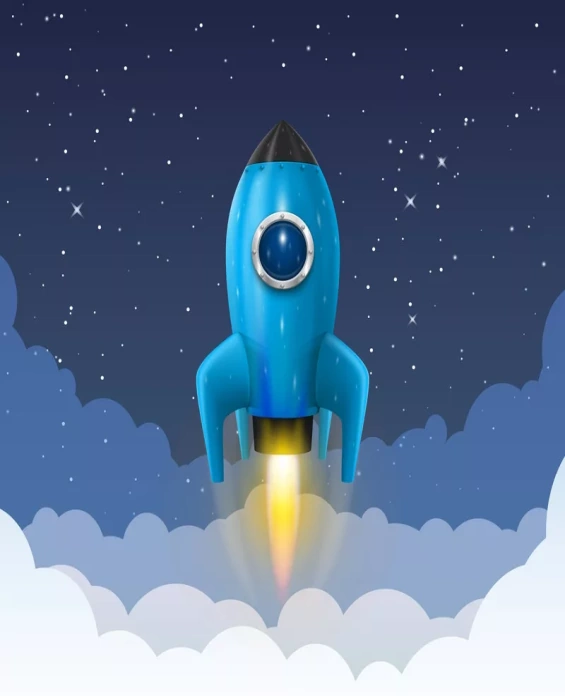 Fill the form below to be on the shortlist for early access to the studio.